The surroundings of Walsdorf have many places of interest. From the proud Oranjeburght in pleasant Vianden (5 minutes from our park) to the grotto lake of Boven Sûre.
Go family canoeing on the river Oer or visit the historic capital of Luxembourg.
With the Luxembourg card you can travel for free by train and also visit many museums for free.
The Müllerthal (the Little Switzerland of the North) is a nature experience. The picturesque German city of Trier is worth a visit, but also Echternach, with the sloping slopes by the Moselle river. You will not be bored.
Luxemburg heeft ontzettend veel te bieden, bekijk hier de top 10!
City close to our holiday park Walsdorf with many shops and sights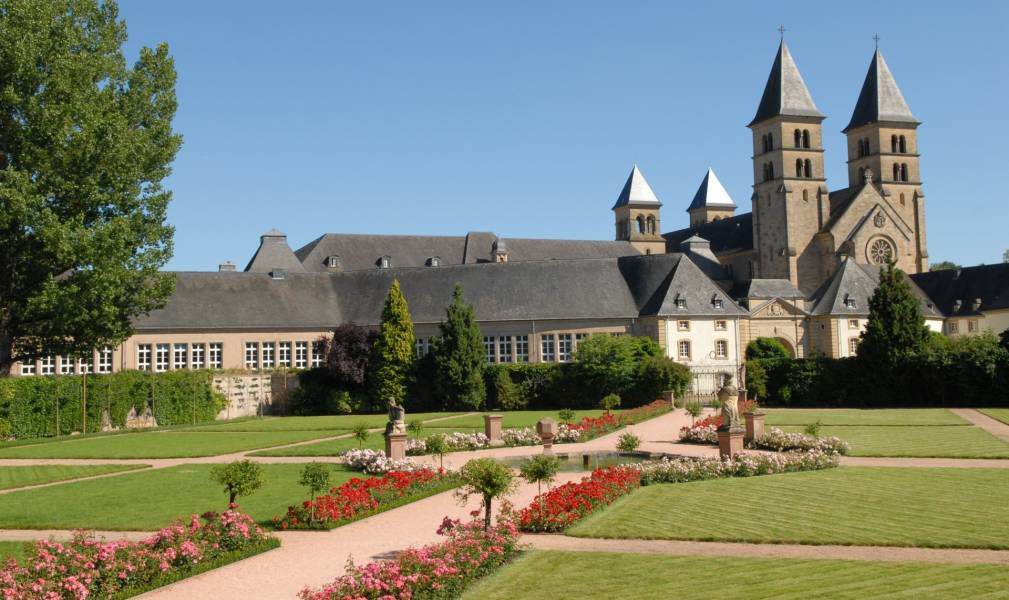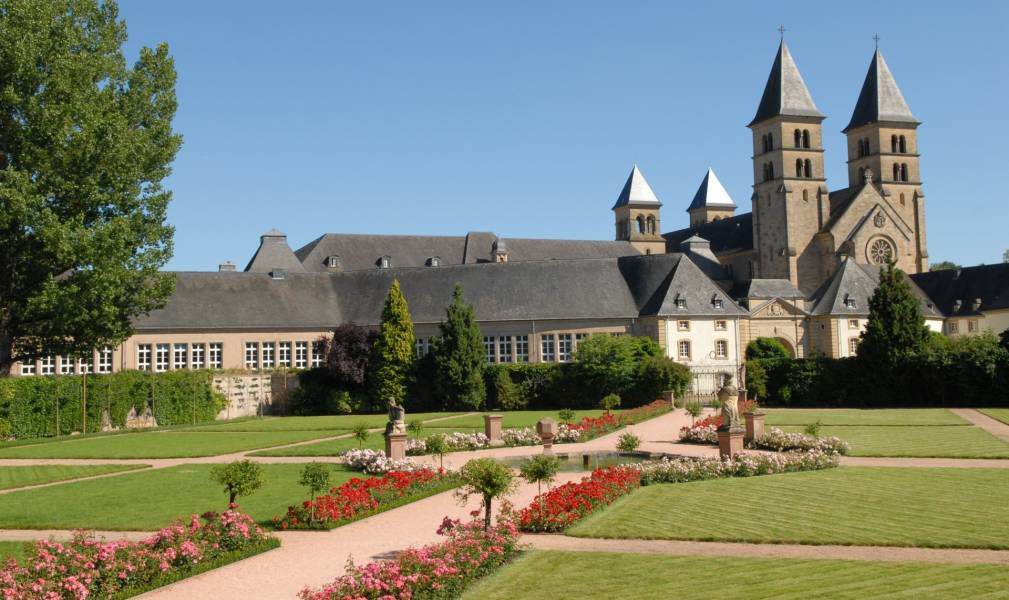 Echternach
Echternach is the oldest city in Luxembourg, the place is on the Sûre or Sauer on the eastern border of the Grand Duchy, half an hour's drive from Walsdorf.
A classic city with much to see and experience. The city is known for its bustling city center and restaurants. Visit the Cathedral and the Casemates to meet Luxembourg's history!
Mullerthal is also called the Little Switzerland. Nature is stunning here, with a beautiful waterfall cut from the rocks as the highlight.
Vianden is a day out in itself, a beautiful town with a majestic castle. What can you experience here?
Near our holiday park you can step into the canoe with one of the activities that we organize from the park.