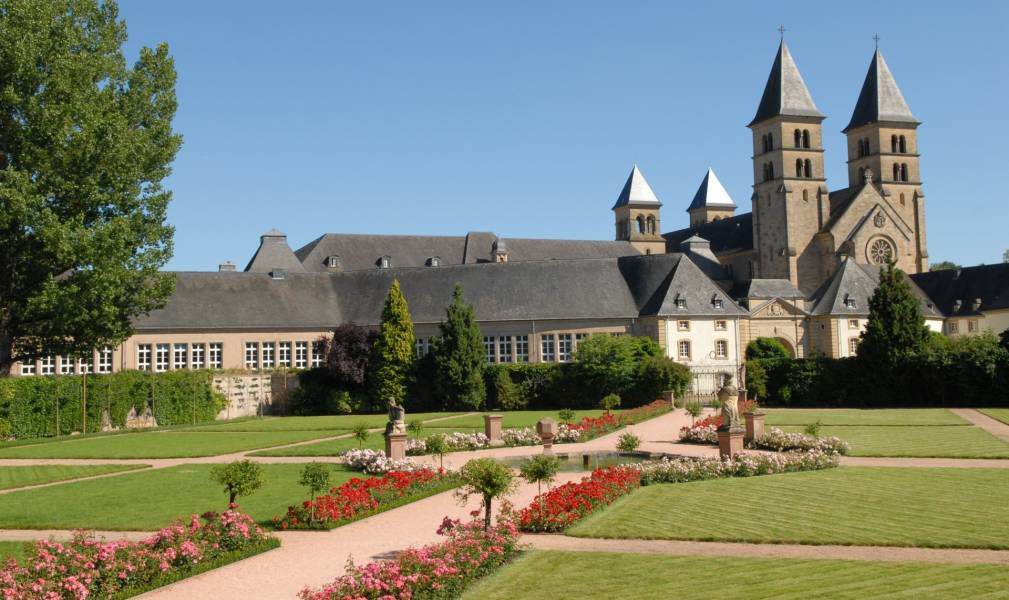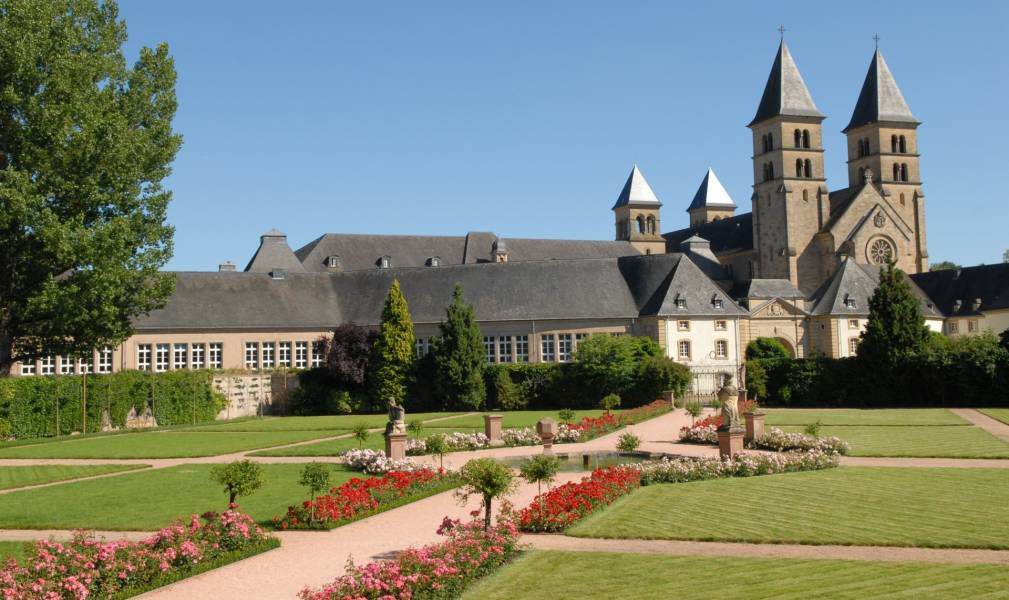 Echternach
Echternach is the oldest city in Luxembourg, the place is on the Sûre or Sauer on the eastern border of the Grand Duchy, half an hour's drive from Walsdorf.
Near our holiday park you can step into the canoe with one of the activities that we organize from the park.
Mullerthal is also called the Little Switzerland. Nature is stunning here, with a beautiful waterfall cut from the rocks as the highlight.
Every morning freshly baked croissants and balls in our park shop. You can also get your daily shopping here, without having to leave the park.
You can dine in our restaurant, enjoy the many dishes and the beautiful terrace where you can already have a drink in the afternoon.
Sanitary is one of the most important facilities in a park, which is why we pay a lot of attention to our plumbing
Vianden is a day out in itself, a beautiful town with a majestic castle. What can you experience here?