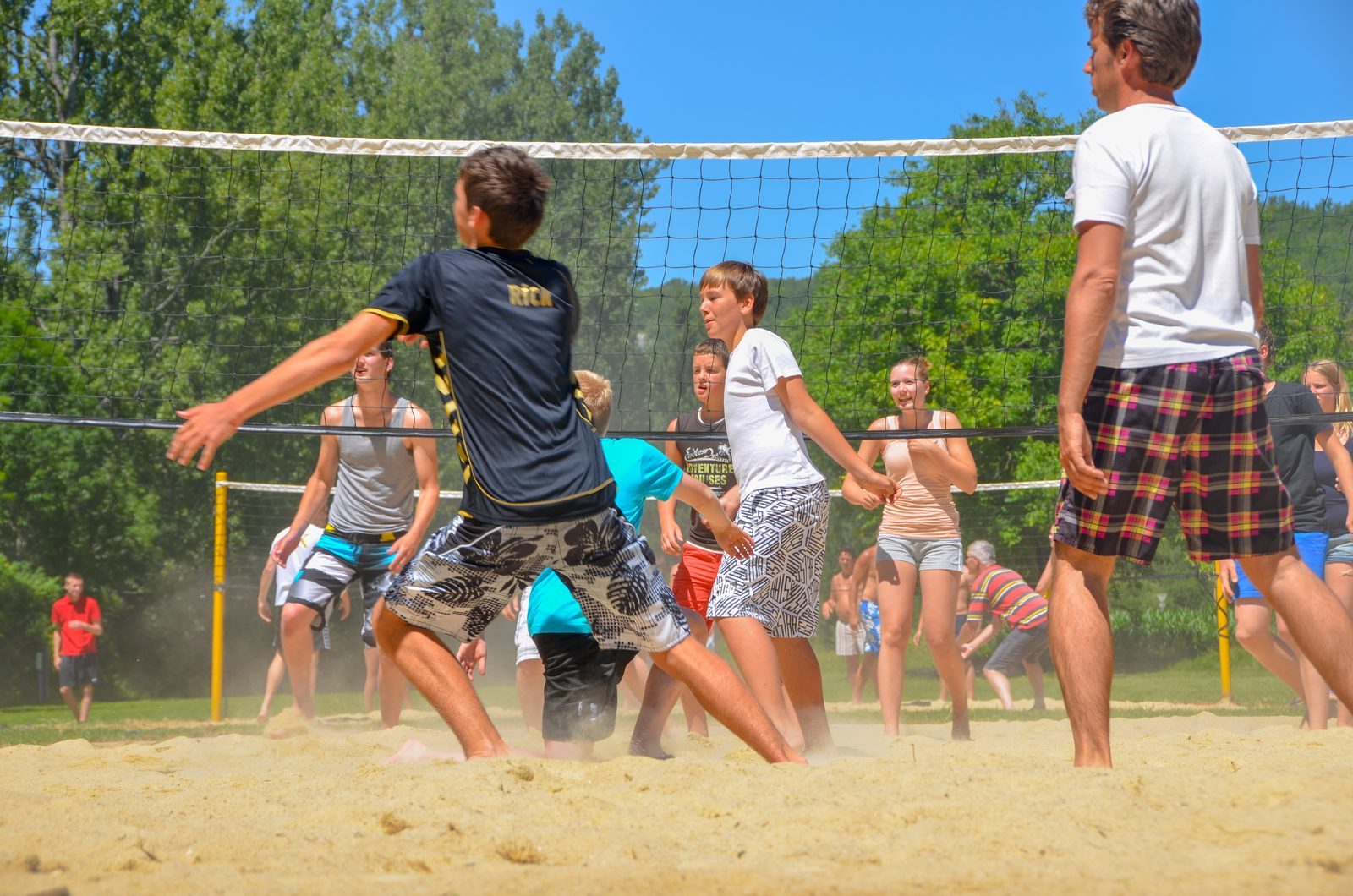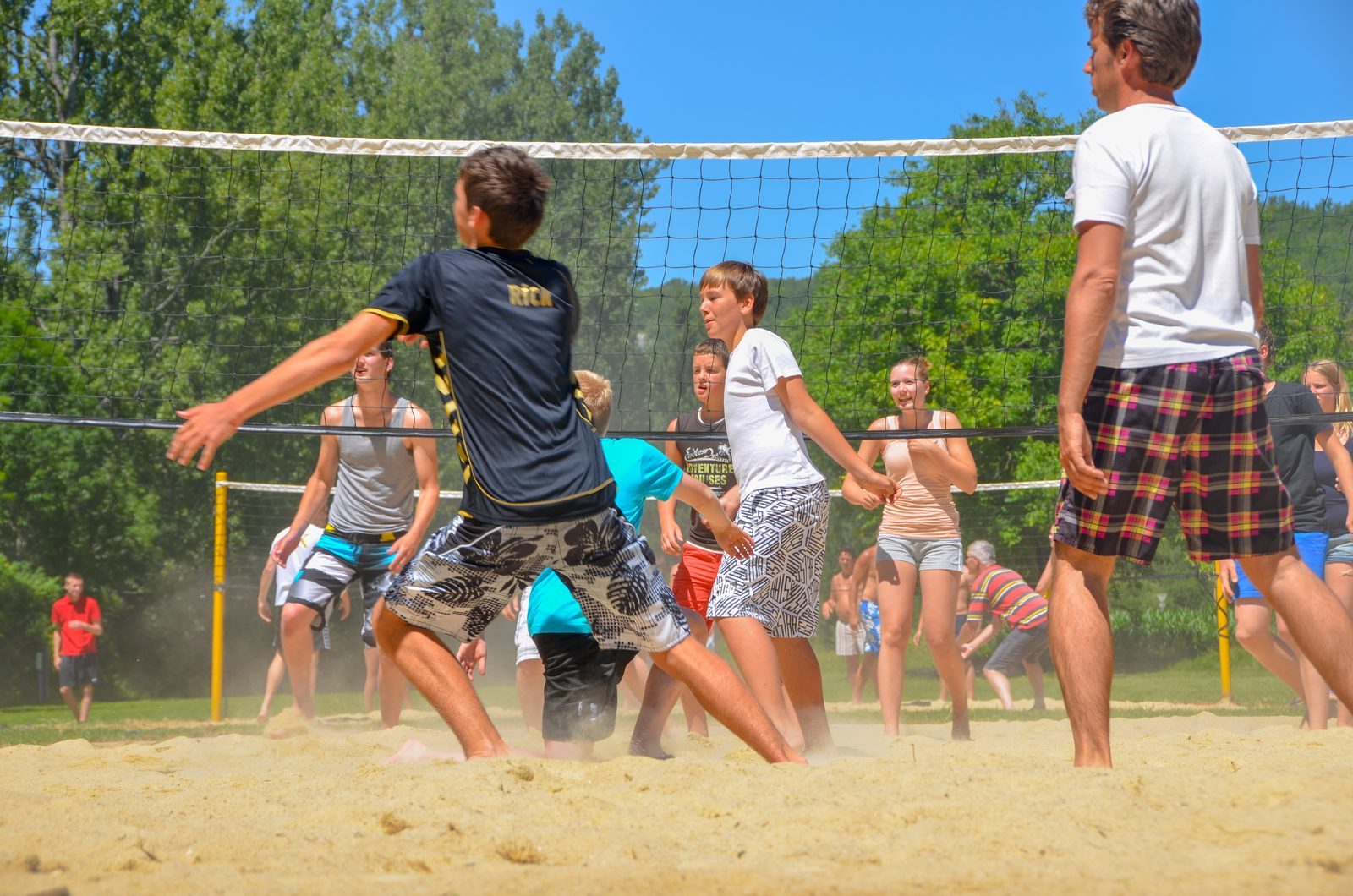 Recreation youth
Many activities are organized for the youth. Sports and games are organized every day.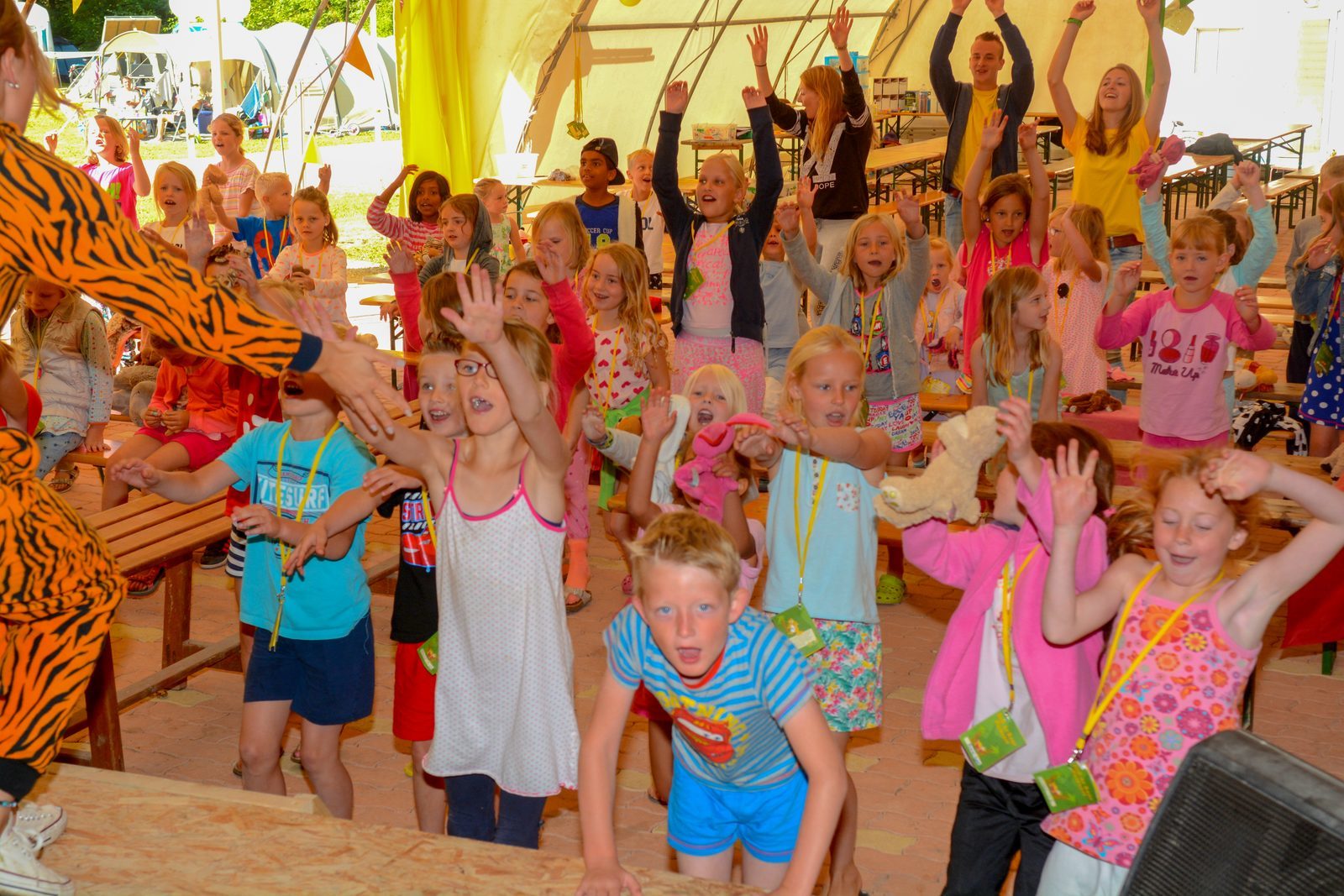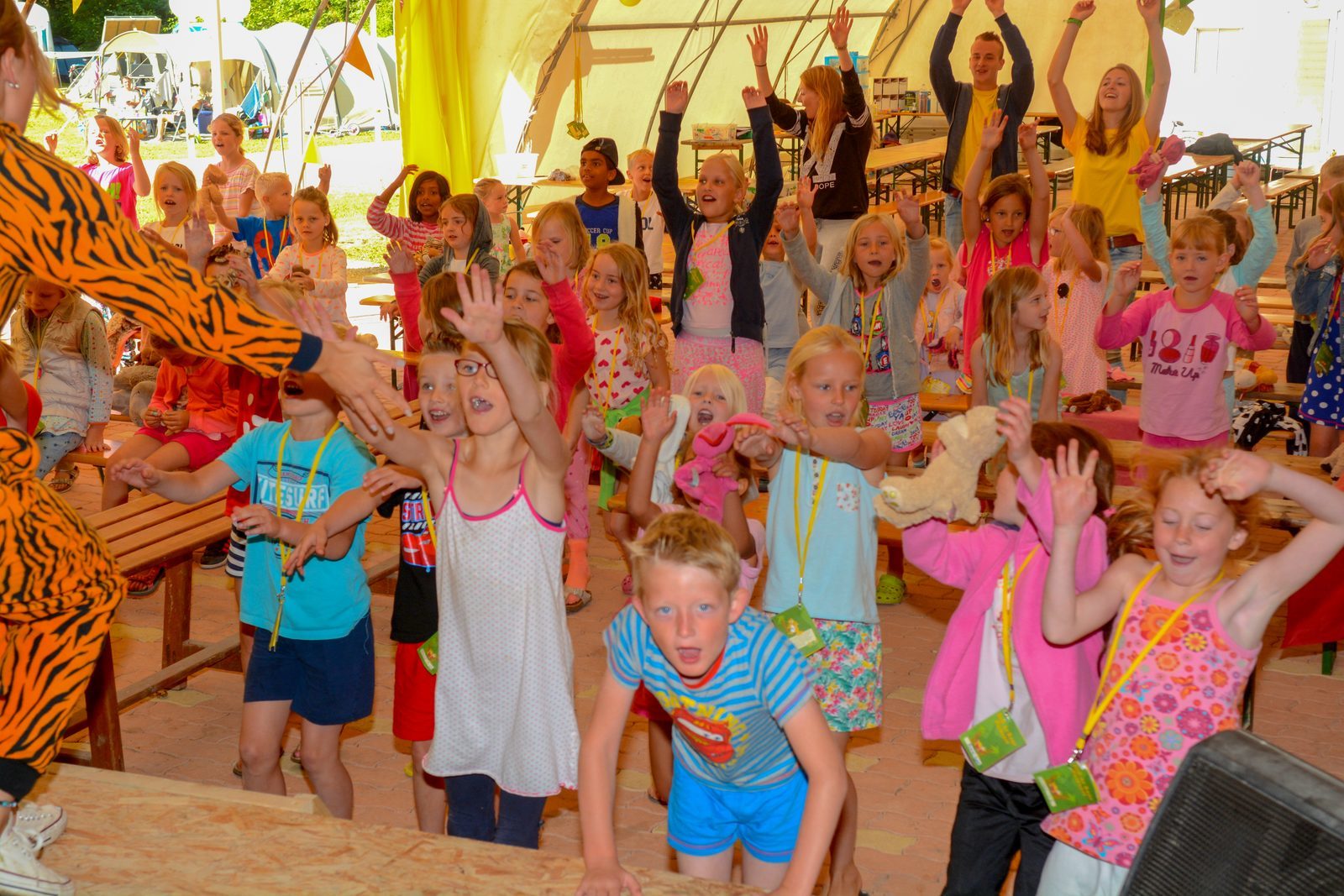 Recreation kids
We find it very important that the children have fun, so we pay a lot of attention to our activities that we organize with an enthusiastic team that is ready for them all day.
Together we believe
We find the Christian identity very important, which is why we pay a lot of attention to it through Sunday services, men's and women's mornings, and in children's and youth work.