Heeft u behoefte aan rust en ruimte, en wilt u genieten van de vrije natuur? Dan is het tijd voor Walsdorf!
Geniet van de herfstvakantie op vakantiepark Walsdorf. De herfst is ideaal voor een bezoek aan Luxemburg, wandel door de prachtige bossen en geniet van rust en ruimte in de prachtige natuur. Op het park wacht een uitgebreid programma op u. Geniet van de lekkerste gerechten in ons restaurant en haal 's ochtends verse broodjes in de winkel, dit is echt genieten!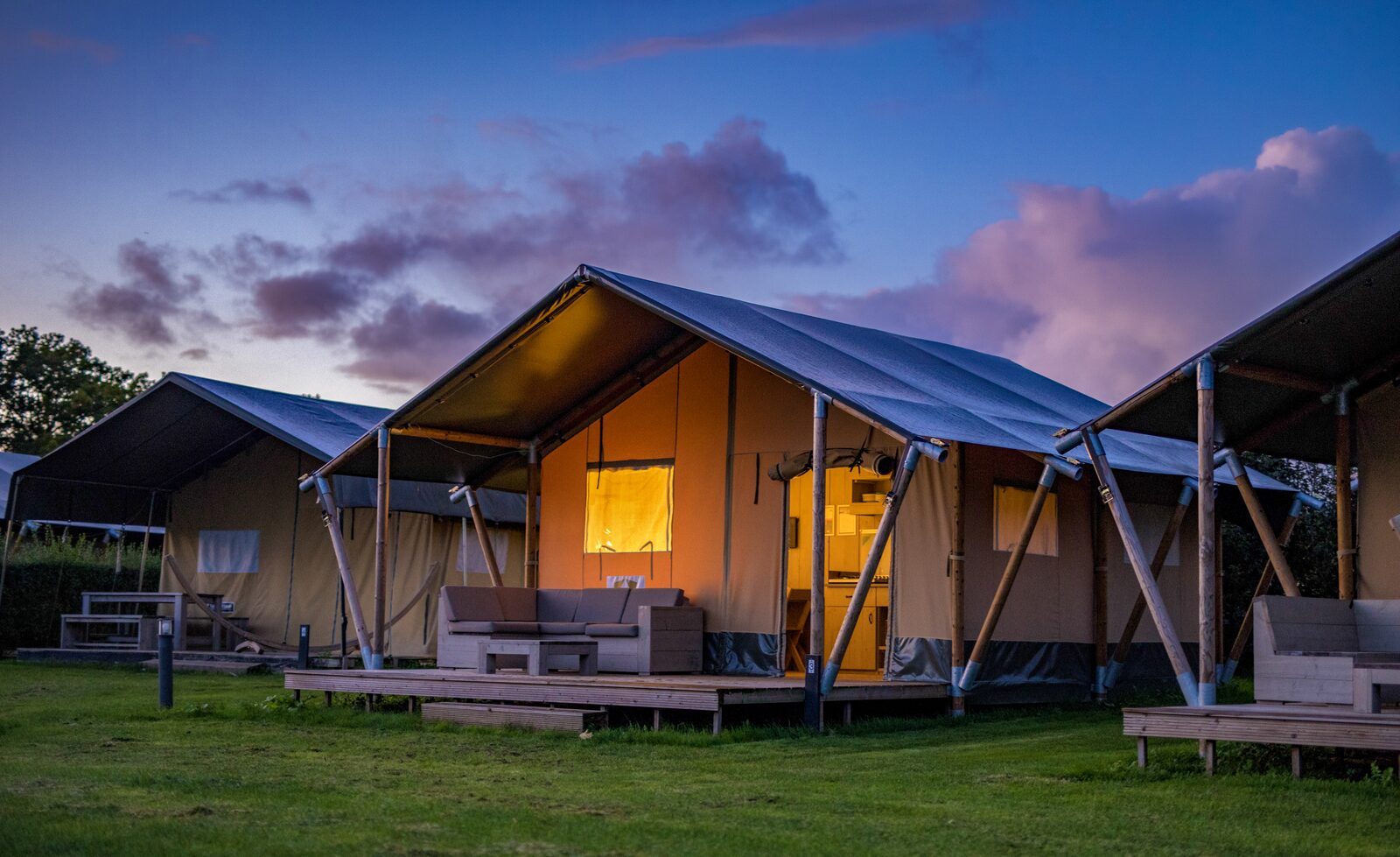 - Recreatieprogramma
- Kinderland
- Mannen- en vrouwenochtend
- Speurtocht
- Uitstapje in de omgeving
m.m.v. ds Leo Blees (Wouterswoude) en recreatiemedewerker.
Keuze uit de mooiste accommodaties
We hebben prachtige accommodaties voor u, maak een keuze uit één van de mooie mobilehomes of slaap in een met gaskachel verwarmde lodgetent.
U verblijft al vanaf 250,- euro in een lodgetent, en vanaf 340,- euro in een mobile home. Kies hieronder de uw favoriete accommodatie!
Search & Book
2 guests
+ 0 babies
+ 0 pets
Select a stay period
Refine your search
No results found
Also no alternatives found for the period between 2022-01-26 and 2022-02-24. Search after 2022-02-24.