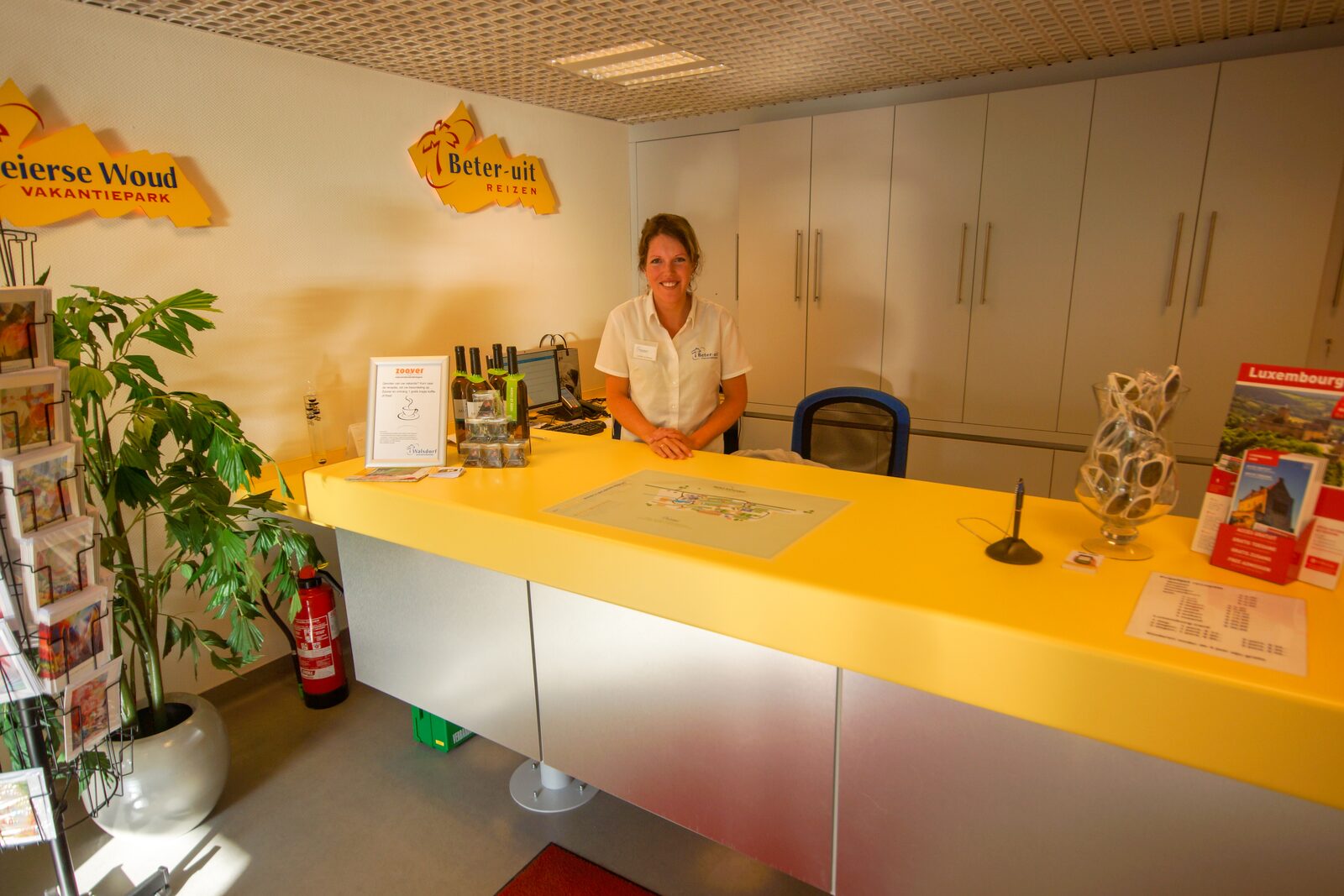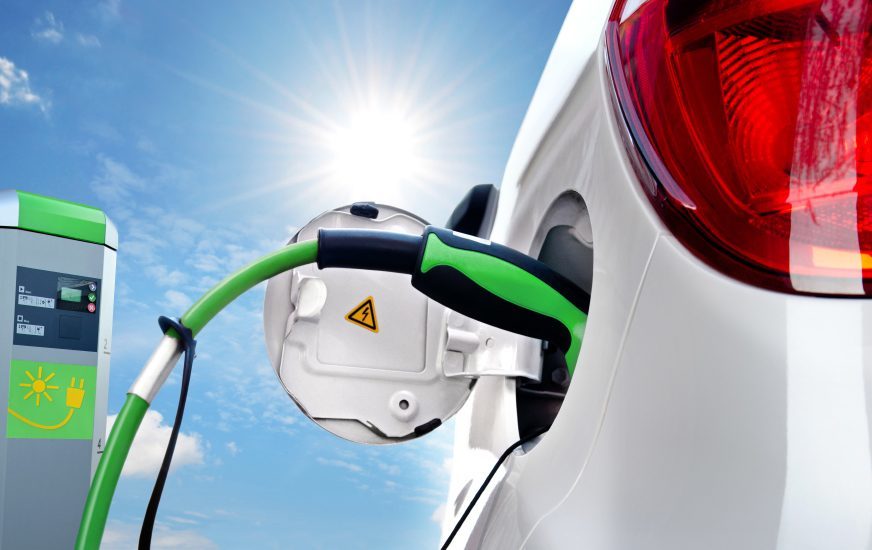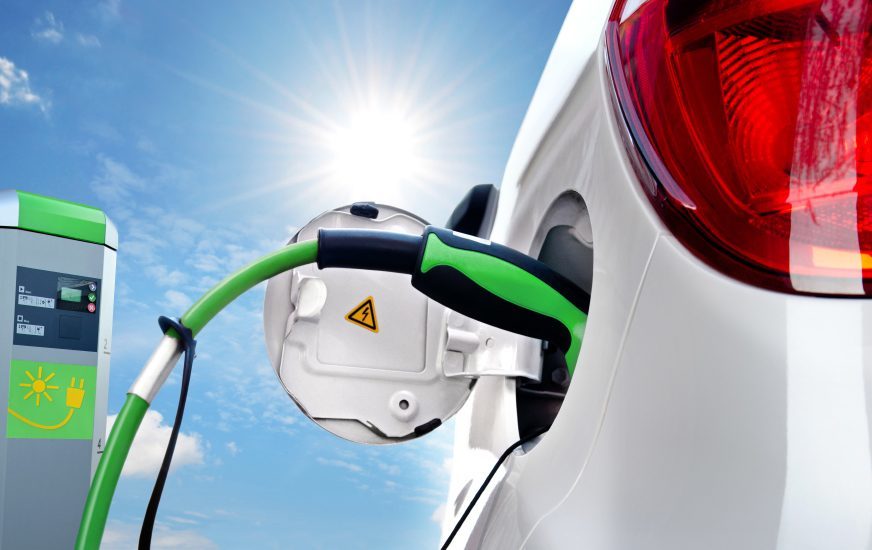 Charging point Electric car
Next to the park shop you can recharge your electric car.
Now a swimming pool at Walsdorf; young and old can enjoy the wonderful, refreshing water.
Every morning freshly baked croissants and balls in our park shop. You can also get your daily shopping here, without having to leave the park.
You can dine in our restaurant, enjoy the many dishes and the beautiful terrace where you can already have a drink in the afternoon.
Sanitary is one of the most important facilities in a park, which is why we pay a lot of attention to our plumbing